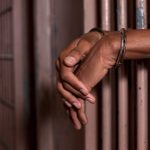 More than 300 detained young people from Kashmir await justice in prison.
A report by the Uttar Pradesh Law Commission suggests the indispensable need for the strong enforcement of an anti-lynching law given the growing intolerance in the nation. Will the Adityanath government take acton?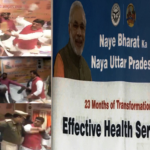 The state of UP is facing lawlessness and extended rates of illegal activities,  a day after several disorders were seen across the state- India awakened to full-page advertisements in leading newspapers on the achievements of the Yogi- run government. MOB VIOLENCE Inspector Subodh Kumar was killed in mob violence when the people of Bulandshahr were protesting against the alleged slaughter of cows.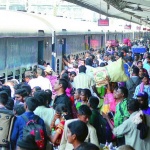 GUJARAT Several migrant workers from the non-Gujarati speaking belt have been compelled to flee Gujarat in the context of grave violence against migratory labour in the state.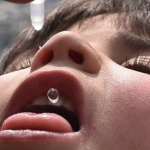 HEALTH A series of contaminated Polio vaccines have been given to children in UP. While a probe in underway to fix accountability, it is the opportune moment to cultivate a sense of awareness and collective concern for the health sector. Anamika Dhondhphale