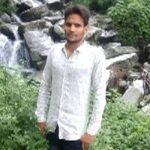 Anas became a casualty in an incident of violence that broke out in UP's Bijnor over the Citizenship(Amendment)Act.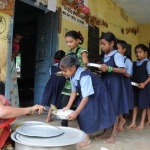 More than 4o children in Uttar Pradesh's Etah have fallen ill after consuming the mid-day meal at school. A scheme that was targeted to minimalize malnutrition and attract learners to school is becoming opposed to its promises. It is time to take care of implementation.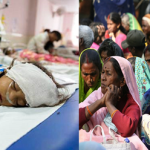 Uttar Pradesh recently witnessed the death of several minors in its state hospital while instances of extreme brutality against women and Dalits have been reported from Bengal and Gujarat. Are the vulnerable margins of our society ever going to see the light of egalitarian community spaces or are they destined to perpetual oppression?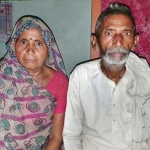 The farmer is the backbone of a nation like India which is not only an agrarian society but also one which has a tremendously large population to feed and sustain. Given these conditions it is impossible for India to actually neglect and take for granted its farmer community but today what we witness around us is the stark opposite of this as farmers in various states of the country such as Uttar Pradesh have been promised loan waivers to give them relief from massive agricultural losses but the meagre amounts that they finally did manage to receive after much waiting are only an insignificant portion of what was promised on paper. Are we not cracking a very poor joke at the Indian farmer?