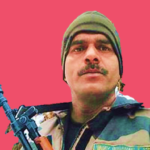 The Supreme Court has dismissed Tej Bahadur's plea challenging the rejection of the nomination papers he filed for contesting from Varanasi, UP.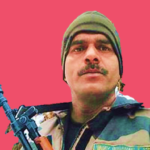 POLITICS / Tej Bahadur Yadav shot to fame as an ex-army man who dared to raise questions on the treatment of soldiers in the Indian army.  He was all geared up to contest against Prime Minister Narendra Modi from Varanasi.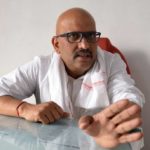 VARANASI / Congress Party finally ends speculations, by fielding Ajay Rai as their candidate from Varanasi for the 2019 Lok Sabha elections.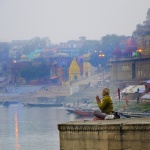 SOCIETY The holy city of Varanasi is of utmost spiritual significance to devout Hindus because death in Varanasi is considered a blessing. The industry centred on death flourishes in the city, while the river witnesses the desire of tired souls to be free from the shackles of birth and death. Ananya Pathak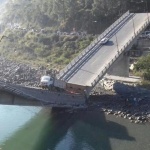 In the last one year itself around 100 people have died due to bridge collapses in India.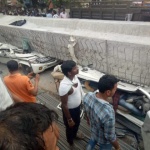 The World Health Organization (WHO) tells us that among the various causes of death by injuries, over 50% were caused by accidents while 29% were caused by suicides, homicides and war combined together. 21% were caused by other injuries.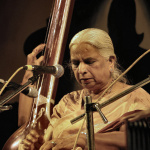 Girija Devi (8 may 1929-24 October,2017) was a renowned Indian classical vocalist. She performed classical and semi classical genres and revived the realm of Thumri music. Her death is a huge loss for music livers across the world.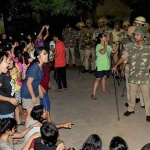 Blatant sexism can be seen in our institutions for higher learning even today as we witness discriminatory rules for girls living in hostels on campuses like BHU. With the onset of popular protest against such derogatory practices against women the time has come for us to restructure our educational priorities and make learning institutions egalitarian spaces.