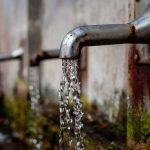 As we undergo a prolonged summer accompanied by immense water crisis. The article looks into why access to clean drinking water continues to be a challenge in India's rural heartland.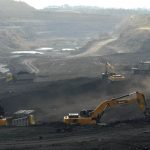 Coal Satyagraha against mining projects in Chhattisgarh unites tribal groups.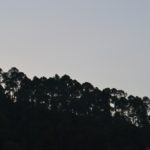 Tashi Pambar planted over 4,000 trees in Leh's Sakti village that not only sustained his family but also left behind an ecological legacy for generations to come.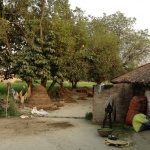 EXPLORATION Returning back to one's roots is always an enticing experience especially in a time where the metropolis symbolises a rat race and a restlessness that does not allow people to rest. The village with its beauty and abundance, authentic interactions and simpler way of life are gradually altering but what continues to be unchanged is the spirit of homecoming that embraces one each time they enter the village.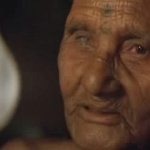 COMMENTARY Villages in India across many states do not have access to electricity; the government's Universal Electrification Program requires evaluation of its capacity to give electricity to all households in the country.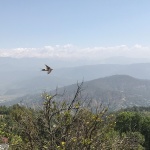 In this remarkably sensitive piece the author has reflected on the meaning of his journey towards a Himalayan village, his relationship with the vitality of the city, and his existential quest.