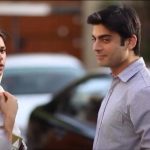 Here is an in-depth look at a popular soap opera called Zindagi Gulzar Hai from Pakistan and what made it so popular among the masses even across the border.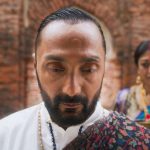 Bulbbul is a film that takes us on a journey that is at once mythical and supernatural, historic and scary.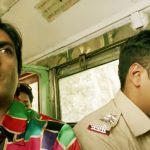 The much awaited teaser of Nawazuddin Siddiqui starrer Ghoomketu is out. The story revolves around an aspiring writer played by Siddiqui whose scripts have been stolen and a lazy cop who is looking for none other than the writer himself.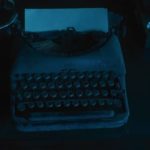 Sujoy Ghosh's horror based Netflix se-ries,Typewriter fails to impress despite its di-rector's known credibility in the field.