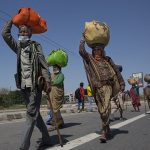 After five weeks of lockdown, the MHA has allowed the movement of stranded migrant workers by specialised 'Shramik' trains. The debate is live on The New Leam. Join the debate – email  thenewleam@gmail.com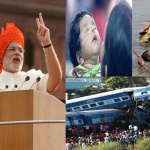 We are happy to receive such an overwhelming response from our readers in response to our Weekly Debate Segment. We are happy to publish three of the best entries received for the debate. We encourage our readers to take part and generate a debate on themes of collective concern. Looking forward to your responses for the upcoming debates.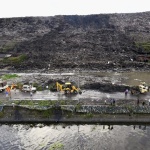 Should we reflect on the pathology of this 'risk society' that our modernity and development has created? Or should we see it as another passing phenomenon?