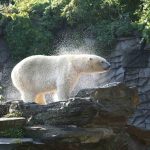 A recent study reveals that polar bears will become extinct 2100 due to global warming and resultant reduction in availability of food.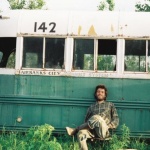 Following reports of explorers risking their lives to reach the abandoned bus in which McCandless lived, authorities have forcibly lifted and removed the bus from its former location.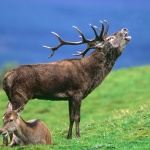 ENVIRONMENT Capitalism – particularly in its neoliberal form – is an ideology founded on a principle of endless economic growth driven by consumption, a proposition that is simply impossible.