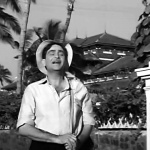 INDEPENDENCE DAY SPECIAL The Independence Day reminds us of the values of freedom, peace, communal harmony and a collective sense of belonging. India as a nation struggled for its freedom in a way that all sections of the society including the rich and the poor, the elite and the masses came together in an unprecedented way.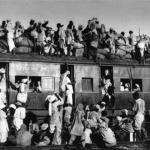 Did Partition divide only the geographical territory? Or, did it also fragment and brutalize our consciousness? We could not escape this question.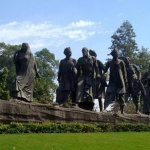 EDITORIAL | August 15 is a special day in the life of the nation. It is about struggle and freedom; it is about dreams and aspirations; and it is about plurality, differences and peaceful coexistence.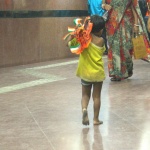 VISUAL ANTHROPOLOGY On the occasion of independence day, we are sharing a creatively curated photo-essay with  series of penetrating images for our readers.