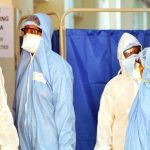 The High Court pointed towards administrative negligence and lack of effort on the part of the AAP government in controlling infection spread in the Capital.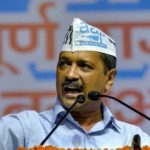 AAP's Arvind Kejriwal is set to become Delhi's CM for a third time. Most seats that saw Anti-CAA protests also saw AAP leading.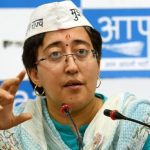 AAP leader Atishi Marlena is going to contest from Punjabi dominated Kalkaji constituency, will her Punjabi surname enable her to woo the voters?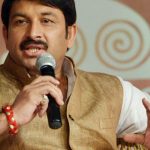 "The party is going to contest elections on a positive note highlighting the achievements of the Narendra Modi government", said Union Minister Prakash Javadekar in a press conference.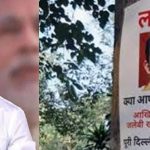 'Missing' posters of Gautam Gambhir seen in ITO, after BJP MP skips meeting on pollution crisis in Delhi.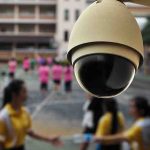 AAP government may have done a commendable job at uplifting the face of public schooling in Delhi but its decision to broadcast live CCTV footage from classrooms is a regressive move.