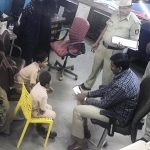 A sedition case has been registered against a local school in Karnataka for staging an anti-CAA play.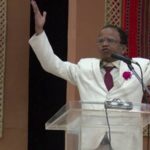 When the Vice-Chancellor of Tripura university hoists the ABVP flag, we feel the damage that the politically appointed Vice-Chancellors have caused to the culture of higher education.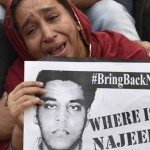 Closing the Najeeb file is against the sanctity of judicial activism in India and points out to the need for redefining the priorities of the judiciary. It is ironic that the state in spite of its enormous strengths in unable to be accountable for the missing student in the light of the recent progress in the case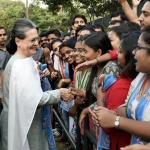 On Wednesday the results of the DUSU elections surprised the nation as after four long years the NSUI won the top posts. Do these results reveal the popular disillusionment with the rightist forces or is this merely a victory by chance?