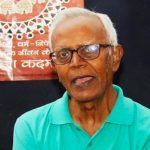 Stan Swamy was a well-know human rights activist from India who passed away recently. He was serving his term in jail for his alleged involvement in the Elgar Parishad case and was not granted bail on medical grounds.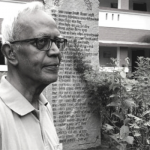 Human rights activist Fr. Stan Swamy passed away in hospital while waiting endlessly for a medical bail. He had been in jail since last year in the Bhima Koregaon case.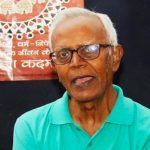 Ill health and age related morbidities make Fr. Stan Swamy's stay in jail immensely difficult, here is an appeal for his release.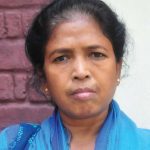 Tribal Rights activist Sori has faced prosecution, custodial torture, sexual abuse, harassment and has recently even been compelled to travel for questioning despite having tested Covid -19 positive.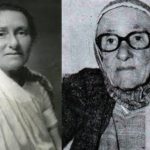 Sarla Behn was by origin a British lady who lived in Kausani, Uttarakhand and dedicated her life to fighting for the rights of the families of Indian freedom fighters and to the conservation of the Himalayan ecology.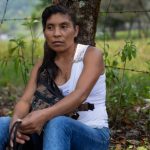 Eighty-three of the 164 environmental defenders killed around the world in 2018 were from Latin America.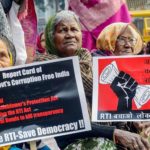 Amendments to the RTI may pose a serious threat to the integrity of Indian democracy.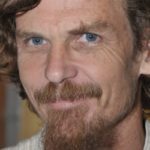 Economist and academician Jean Dreze was arrested in Jharkhand for addressing a public gathering on Right to Food.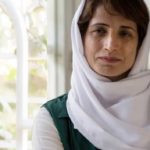 IRAN Human rights lawyer Nasrin Sotoudeh's imprisonment for her peaceful activities is a reminder of the state's abhorrent discretion and amounts to outright violation of human peace and dignity.