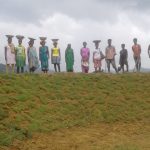 The farmers in Gumla and Simdega districts of Jharkhand were suffering from severe water crisis and soil erosion till a few years ago.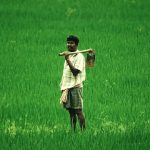 From Nilgiri avocados, Chhattisgarh papayas,Maharashtra mangoes and Uttarakhand apples- farmers from remote villages in India are selling their produce through virtual markets and making the most of the internet.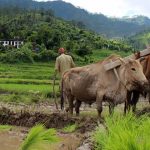 Odisha government's Balaram Scheme will provide credit of Rs 1,040 crore to more than 7 lakh farmers across the next two years.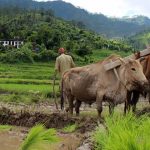 Heavy rain and hail storm destroy agricultural crops in Uttarakhand, with the state apparatus busy tackling COVID-19 cases, will farmers get their due?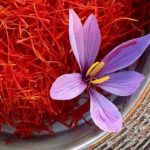 Poor infrastructure, lack of governmental support and backward harvest patterns keep saffron cultivators of Kashmir poor despite a high demand in international markets.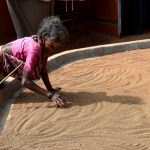 In villages in Odisha, tribal communities have returned to indigenous varieties of seeds which yield crops that are better suited to the impacts of the changing climate.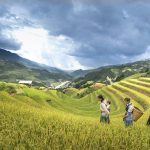 Urban and rural areas are united by an impending water crisis and Indian women may have solutions to the scarcity. While we gear up for the National Water Policy, will women get the centre-stage?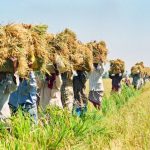 Zero Budget Natural Farming claims to have an almost negligible investment in farming by adopting chemical-free agriculture, drawn from traditional methods of farming.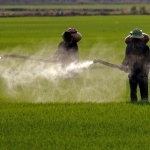 Besides improved technology for assured and maximum production, efficient marketing is the yardstick for maximising the margins in the markets.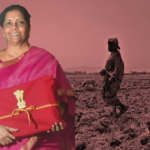 Nirmala Sitharaman presented the Union Budget in the Parliament on Friday leading to the emergence of vital concerns over its inadequate focus on agrarian reform and development of the agricultural sector.