The article looks at how often our banks are seen waiving off multi-crore loans of the rich and penalising farmers for even the smallest defaults.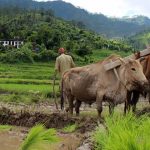 India is in a fortunate state of being home to many oilseeds. These include groundnut, mustard, sesame among others but what are we doing to preserve and promote them in agriculture?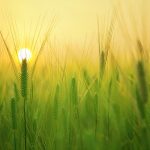 The article looks at the challenges of rice biodiversity in India and what can be done to address the upcoming concerns around it.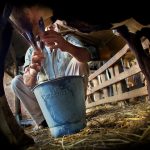 All India Kisan Sabha and the Milk Producer Farmers' Struggle Committee have condemned the tendency of private units as well as cooperatives to push down the purchase price while increasing their profit margins. They have asked for protests against this tendency.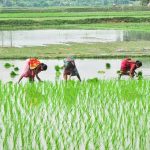 With women putting in extra hours into farm and agricultural activities despite the fact that they get little or no respite from household chores, their nutritional standards may stand impacted.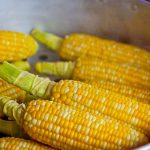 The hardships that Mexico is facing in producing its staple crop corn shall be a reminder of the challenges that all similar economies may face in the future.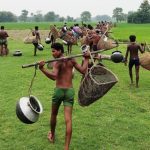 o cope up with the weather-related uncertainties, farmers in Bihar are taking up climate resilient crops such as makhana (foxnut) which they say are more suitable for the region.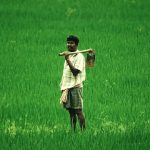 Given the critical importance of food for survival and human existence, the need to usher in much needed reforms in the food and agriculture sector is the call of the hour, failing which, we all could be moving towards a major crisis in future.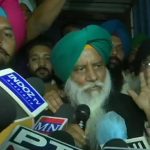 Thousands of cops have been deployed across Delhi borders as farmers intensify their protests.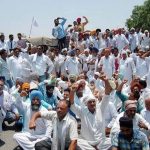 A ruptured relationship and a trust deficit towards the government is being reflected by the protesting farmers, but will the Centre be forced to bow down to more demands than it initially may have planned to?