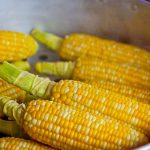 The hardships that Mexico is facing in producing its staple crop corn shall be a reminder of the challenges that all similar economies may face in the future.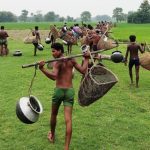 o cope up with the weather-related uncertainties, farmers in Bihar are taking up climate resilient crops such as makhana (foxnut) which they say are more suitable for the region.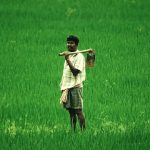 Given the critical importance of food for survival and human existence, the need to usher in much needed reforms in the food and agriculture sector is the call of the hour, failing which, we all could be moving towards a major crisis in future.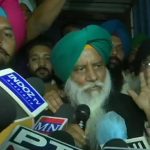 Thousands of cops have been deployed across Delhi borders as farmers intensify their protests.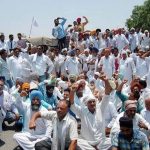 A ruptured relationship and a trust deficit towards the government is being reflected by the protesting farmers, but will the Centre be forced to bow down to more demands than it initially may have planned to?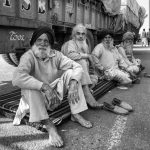 Centre-farmer meetings have remained inconclusive so far as the later continues to remain adamant in its demand for the total repealing of the recently passed farms laws.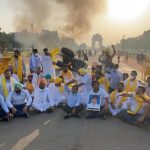 The farming community is central to the life of the country, yet their problems often remain unheard calling for a holistic approach.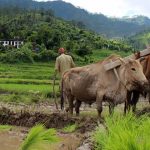 The whole country is presently witnessing a major deadlock between the Centre and the farming community, which seems to be particularly dissatisfied with the...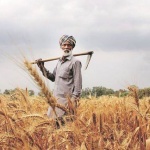 Looking at the ongoing rural distress and the anguish of Indian farmers, there is a need for developing alternative strategies to address the problem.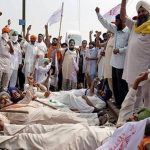 Farmers have been agitating and protesting against the three Agricultural Bills recently passed in the Parliament. Here is a thorough look at the demands and concerns being raised.