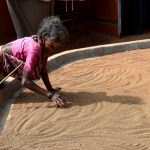 In villages in Odisha, tribal communities have returned to indigenous varieties of seeds which yield crops that are better suited to the impacts of the changing climate.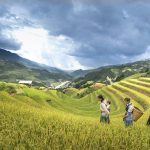 Urban and rural areas are united by an impending water crisis and Indian women may have solutions to the scarcity. While we gear up for the National Water Policy, will women get the centre-stage?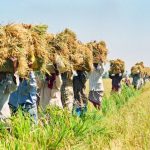 Zero Budget Natural Farming claims to have an almost negligible investment in farming by adopting chemical-free agriculture, drawn from traditional methods of farming.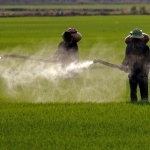 Besides improved technology for assured and maximum production, efficient marketing is the yardstick for maximising the margins in the markets.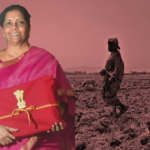 Nirmala Sitharaman presented the Union Budget in the Parliament on Friday leading to the emergence of vital concerns over its inadequate focus on agrarian reform and development of the agricultural sector.
The conflict between Gujarat's potato farmers and corporate giant PepsiCo. points towards deeper questions related to endangered farmer livelihoods under liberalism.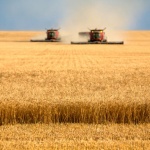 FOOD Corporate control of the global seed sector is one symptom of an undemocratic food system that favours transnational agribusinesses.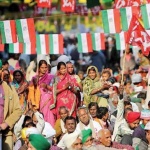 POLITICS The farmers constitute an important vote bank, but should the nation-state's bond with them limit itself to mere political rhetoric?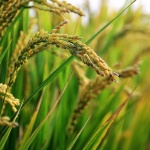 AGRICULTURE The agricultural domain is undergoing a moment of difficulty as the selling price of Kharif crops is falling short of the MSP promised by the State. The loss that have incurred in the process is more than 1,000 Crore so far.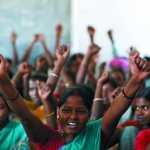 The most significant initiative required to reduce rural poverty is an effective program of land distribution among people without land.