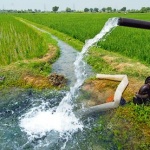 AGRICULTURE A good food and agricultural system is one, which makes available satisfactory livelihood to all members of the farming community and wholesome, nutritious food to all people in a sustainable way ensuring welfare of farm animals, protecting the soil and its fertility for future generations. Bharat Dogra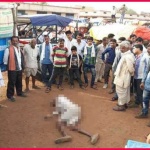 In Madhya Pradesh a farmer was compelled to wait amidst hunger and extreme heat for several days to get his crops weighed by a local authority- he succumbed to death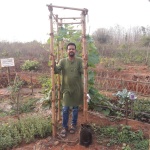 AGRICULTURE Traditional folk agricultural knowledge has enabled farmers to produce crops sustainably and conserve the environment. The inspiring endeavor initiated by scientist Dr. Natabar Rout in Odisha reveals innovation and creativity in agriculture through simple means.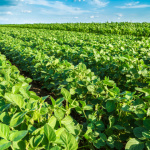 GM crops are acknowledged to be bad for people's wellbeing. These GM products are present in food that people eat and impact their health.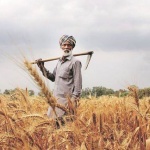 Farming communities across India are marching in the streets to reassert their rights. The nation-state has to rethink its concerns.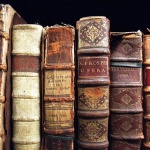 Gondi language is spoken across six states in India and in spite of that only hundred people know how to read-write in it. Efforts to revive it are motivating.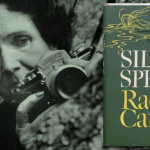 FROM THE BOOKSHELF Excessive use of chemicals and insecticides in agriculture not only degrade land and water resources but adversely impact human health too. With inadequate attention being paid to alternatives in agriculture a book like Silent Spring continues to have its relevance even after many years of its publication. Mohammad Zafar