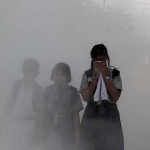 Worsening quality of air around the world could soon be a greater challenge than estimated impacting millions of lives throughout the world.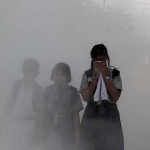 Delhi CM Arvind Kejriwal tells PM Modi that Delhi's severe third wave has worsened due to pollution and other factors.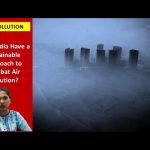 Don't forget to hit the subscribe button to never miss a video from The New Leam!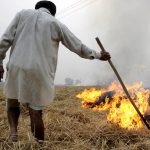 Stubble burning in Punjab has annually been cited as the main contributor to the smog in Delhi and parts of northern India in pre-winter...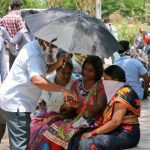 Public health experts advocate for a long term study to understand the impact on the health of people, water bodies and plants after a gas leak on from an industrial plant in Visakhapatnam on May 7 claimed the lives of at least 12 people.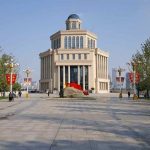 Wuhan is a city of approximately 11.1m people and is the largest of the 17 cities in Hubei province. It was locked down at 10:00 BST on January 23.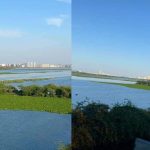 The suspension of all economic activities and severe travel reduction, has improved India's air quality and allowed the atmosphere a chance at renewing itself.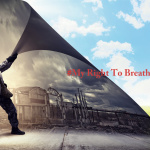 Clean air is a human need that no technology can ever replace however in recent times the growing rates of air pollution and the associated respiratory and health disorders have compelled us to revisit the environmental question with unprecedented seriousness and urgency.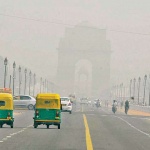 In light of the severe air pollution that Delhi has been suffering from, a series of measures have been taken to address the problem.  The seriousness of the matter is such that it will need to cooperation of both state and citizens in order to curb the pollution.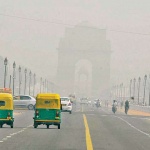 Delhi air quality fell back to 'poor' category with overall AQI standing at 259.