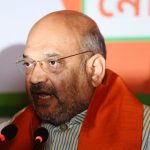 The BJP has been a back foot due to the nation-wide anti-CAA protests, Union Home Minister Amit Shah is therefore on a visit to Kolkata to clear confusion among the people.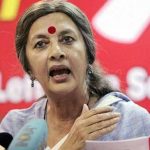 Addressing a conference in Tripura, CPI(M)leader Brinda Karat calls Home Minister Amit Shah 'hate minister of India'.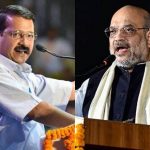 In the run up to the Delhi elections, we have seen all kinds of allegations and verbal spats but amidst this high decibel political blame game, we ironically missed out on a serious engagement with issues related to Delhi that hold critical importance.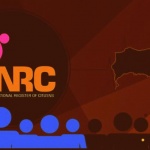 The Home Ministry clarified in Parliament that it hasn't arrived on a final decision on a nation-wide NRC.This clarification comes amid ongoing protests against the CAA.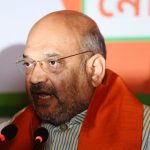 In his latest attack on the Opposition, Home Minster Amit Shah wants to teach Delhi's tukde-tukde gang a lesson.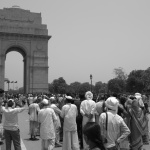 What is the NPR and how is its different from the NRC? Find Out.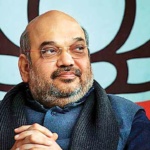 In his latest interview to the ANI, Union Home Minister Amit Shah commented upon the NRC, the ongoing Anti-CAA protests and the construction of detention camps.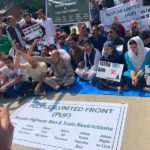 Protests in Srinagar have grown over time as the Centre has imposed a ban on civilian traffic on the Jammu and Kashmir National Highway in order to allow easy passage of Amarnath pilgrims.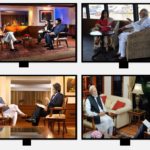 BARC recently released a report whose contention was that PM Modi and the BJP were given significantly more screen time on television compared to their political Opponents.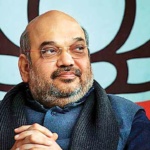 Amit Shah's political rally in Malda days after the mega opposition gathering in Kolkata asserts the birth of a culture of politics premised on allegation and counter-allegation rather than grassroots effort.