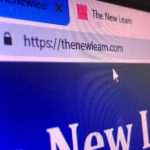 On 4th December 2016, The New Leam  news portal was launched. It has been four years since we began publishing articles/reports/stories on an everyday...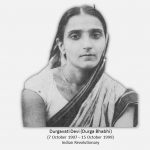 Women played an important part in India's independence struggle and it is time we recall their tremendous contributions towards the attainment of the nation's freedom.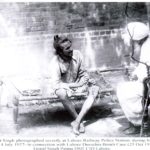 ANNIVERSARY / Bhagat Singh's remarkable life trajectory continues to inspire us even now but there is little that we know about the familial, social and cultural influences that cultivated his worldview. The piece that follows explores this remarkable journey that made Bhagat Singh who he was.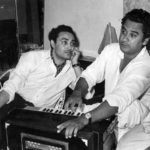 Kishore Kumar's music became the cathartic voice of his listeners, he became their poet-singer.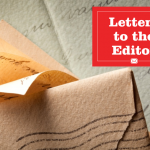 LETTERS It's through your participation and constant goodwill, that we have come this far. Please continue to share your important feedback to enable us to grow and continue to be your voice. E-mail : editor.thenewleam@gmail.com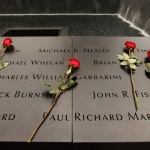 ANNIVERSARY As we commemorate the 17th anniversary of the devastating 9/11 attacks on the American World Trade Centre, it i once more time to contemplate on the futility of war and violence in the contemporary times.