Finance Minister Nirmala Sitharaman presented the Budget for 2020-21 in NDA's second term.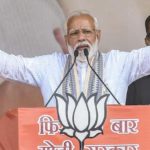 Speaking ahead of the Budget Session in Parliament, PM Narendra Modi said he is looking forward to 'good debates' in both the Houses of the Parliament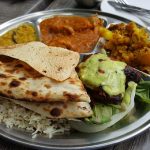 The Economic Survey claims that affordability of vegetarian as well as non-vegetarian thalis has drastically improved. But is it really true?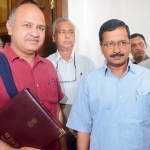 POLICY The AAP Government presented its annual budget today. A lot of focus has been given to areas that effect ordinary citizens from public healthcare to schooling along with policies towards environmental sustainability and energy generation.