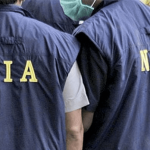 A man named Bilal Ahmed Kuchey has been arrested from Kakapora in Pulwama by the NIA for providing mobile phones to militants during the Pulwama attacks on February 14.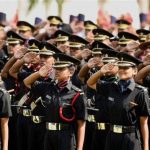 The Supreme Court had ordered that women officers will now be eligible for Command roles in the army.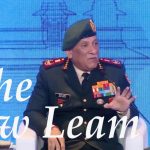 Chief of Defence Staff General Rawat asserted the need for tackling "radicalisation" of the youth in Kashmir. Internet connectivity has been restored for companies and governmental institutions in the Kashmir Valley but only under a special bond.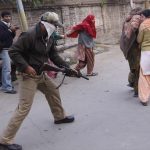 Eminent individuals from academics and journalism have written to PM Modi against the clampdown in the Kashmir Valley.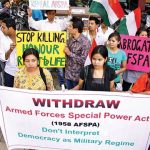 According to the Assam government release, AFSPA has been extended for a period of six months.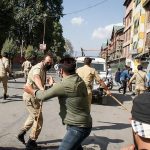 Normalcy of life stands severely affected in the Valley, even while restrictions may have begun to be lifted.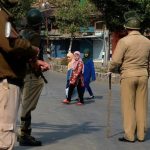 Amid political turmoil, Kashmir to offer its children 'psychological first aid' to deal with trauma.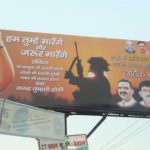 Indian Military Officials appeal to the President of the State to stop political parties from using the military or associated symbols for political gains.