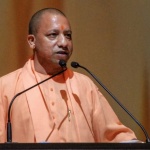 Trust spearheading construction of mosque at Ayodhya likely to invite CM Yogi Adityanath for inaugurating public amenities in mosque premises.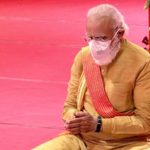 The foundation stone laying ceremony at Ayodhya captured the national imagination and compelled the Congress to manifest a clear shift from its predominant secular credentials to woo voters, as many states are nearing assembly polls.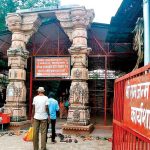 The Ram Jam Bhoomi Pujan on August 5 in Ayodhya will be a low key event keeping the coronavirus pandemic in mind.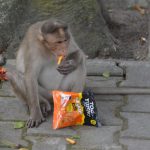 Monkeys in and around Ayodhya have been showing altered behaviour during the COVID-19 related lockdown.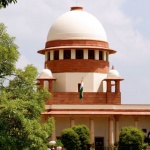 The Sunni Waqf Board has decided to constitute a trust to build a mosque at Uttar Pradesh's Dhannipur along with an Ind0-Islamic centre and a hospital.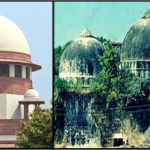 Days ahead of Delhi election, PM Modi announces formation of Sri Ram Janmabhoomi Tirth Kshetra for construction of temple at Ayodhya.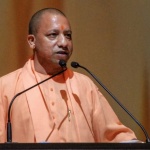 UP CM Yogi Adityanath has urged every household in Jharkhand to contribute Rs 11 and a brick for the speedy construction of Ayodhya's Ram mandir.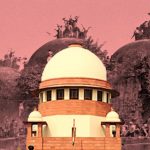 Here is an insightful piece on the significance of justice at a time when the nation finds itself amid political turmoil.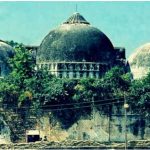 Can we Reclaim the Idea of India in the Aftermath of the Supreme Court's Landmark Ayodhya Verdict?