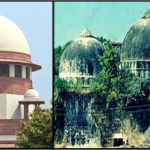 Days ahead of Delhi election, PM Modi announces formation of Sri Ram Janmabhoomi Tirth Kshetra for construction of temple at Ayodhya.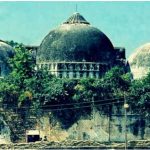 Can we Reclaim the Idea of India in the Aftermath of the Supreme Court's Landmark Ayodhya Verdict?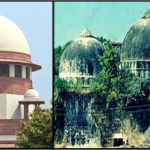 In a verdict that is being seen as disappointment for Muslims, awarding to Hindus the control of the site is been seen as a victory for 'Hindus' and more importantly the BJP.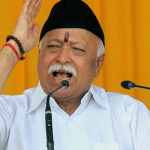 RSS Chief Mohan Bhagwat favours SC judgement, says it highlights truth and justice.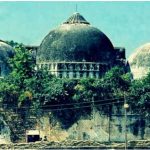 Muslim parties accuse Mediation Panel of acting in cahoots with Sunni Waqf Board.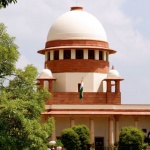 In a most surprising development to the Babri Masjid land dispute, the Sunni Waqf Board has filed for settlement.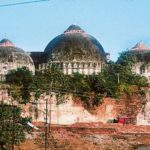 The Supreme Court has ordered mediation on the Ram Janmabhoomi - Babri Masjid title dispute case. While the Hindu Mahasabha is opposed to the prospect; the Sunni Waqf Board is open to it.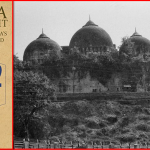 An excerpt from Krishna Jha and Dhirendra K. Jha's book Ayodhya: The Dark Night ‒ The Secret History of Rama's Appearance in Babri Masjid.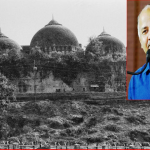 REPORTAGE The solution that Manish Sisodia gave comes at a time when political mobilization and communal sentiments are at their peaks.