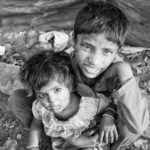 Growing drop-out rates, child marriage and child labour are among the challenges that Bangladesh will face due to school closures amid the coronavirus pandemic.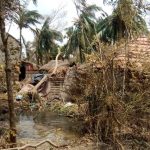 Cyclone Amphan, hit West Bengal on May 20 claiming 86 lives so far and affecting over 10 million people in the eastern Indian state. The powerful storm ripped through eastern India and neighbouring Bangladesh.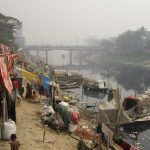 The plight of the urban poor in Bangladesh is a reminder of inadequate package rollouts and inefficient mechanisms to reach out to affected populations.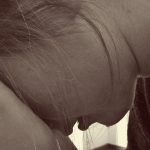 Domestic violence has been on the rise in Bangladesh ever since the lockdown first began.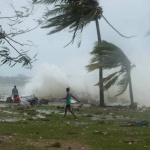 As super cyclone Amphan hits Bay of Bengal, millions of people are being shifted to higher grounds in both India and Bangladesh.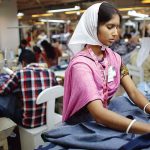 Workers in Bangladesh's textile factory account for the success of its $40 billion dollar export sector, but thousands of them are 'starving' amid state neglect and institutional apathy.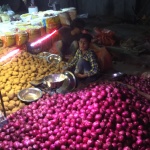 While India imported most of the stock at around $600-700 per MT, the Modi government is offering it to Bangladesh at $550-$580 per MT.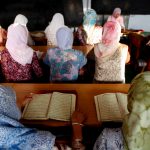 Young Bangladeshis are using social media to raise awareness on rampant sexual abuse in madrasas.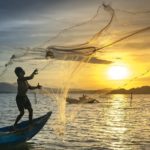 Holding placards and posters, ordinary fishermen protested the 65-Day ban on fishing that will drastically impact their livelihoods.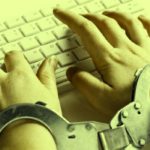 BANGLADESH / The censorship over internet and denial of press freedom are challenges that journalists and concerned citizens face in Bangladesh.