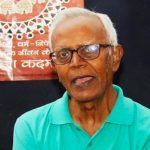 Stan Swamy was a well-know human rights activist from India who passed away recently. He was serving his term in jail for his alleged involvement in the Elgar Parishad case and was not granted bail on medical grounds.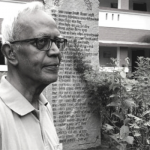 The National Investigation Agency or the NIA has gone ahead and opposed the bail plea of arrested activist and tribal rights champion Stan Swamy.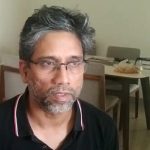 Delhi University professor Hany Babu's arrest in connection with the Bhima Koregaon case has triggered anger and disapproval amid scholars, activists.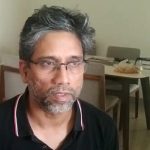 In a latest development to the Bhima Koregaon case, the NIA has summoned Delhi University professor Hany Babu to Mumbai.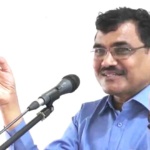 Hours before his arrest, writer and activist Anand Teltumbde penned an open letter to the people of India.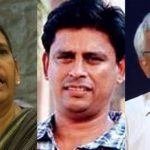 The three have been booked under Unlawful Activities (Prevention) Act and other provisions of the Indian Penal Code and are in Yerwada jail since August 2018.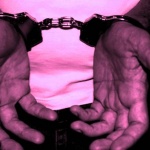 THE LATEST The Congress President Rahul Gandhi visited Kerala and met the flood victims there. Rahul Gandhi visited Thiruvananthapuram from his way back from Europe.