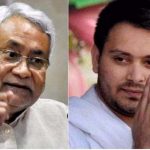 Calling Bihar India's unemployment capital, RJD leader Tejashwi Yadav warns the Nitish Kumar government that it should be prepared to face protests if it doesn't deliver the promised employment opportunities.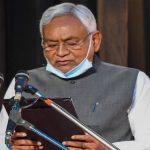 As Nitish Kumar swears-in as Bihar CM for fourth term, the Congress and RJD boycott ceremony and say its against the peoples' mandate.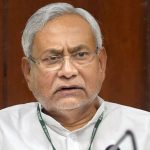 Nitish Kumar is all set to return to Bihar as its Chief Minister for the fourth term even as JD(U)'s tally of 43, is so far its worst performance since 2005.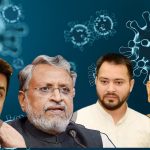 The results to the very exciting and anticipated Bihar assembly elections may soon be out but presently the counting is underway in the state....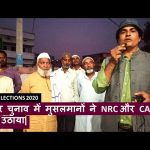 महुआ विधानसभा छेत्र में मुस्लिम समुदाय ने CAA और NRC मुद्दा उठाया हैं. मुख्य रूप से उनकी मांग सुरक्षा, रोज़गार और महंगाई से निजात का हैं.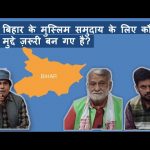 बिहार के सीमांचल छेत्र में तीसरे चरण के मतदान में मुस्लिम समुदाय का मतदान एक महत्पूर्ण भूमिका रखता हैं. The New Leam के संवादाता अनीश अंकुर ने सामाज सेवक ग़ालिब खान और बिहार PUCL के महासचिव सरफ़राज़ से बातचीत की बिहार के मुस्लिम समाज के मुद्दों पर.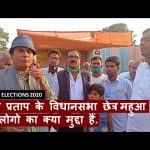 महुआ विधानसभा से पिछले चुनाव में तेज प्रताप जीते थे. इस बार के चुनाव में वहाँ के लोगों का क्या मुद्दा हैं. The New Leam के संवादाता अनीश अंकुर ने महुआ के स्थानीय लोगों से बातचीत की.