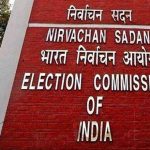 Bihar Assembly elections are around the corner, with a set of new guidelines on maintaining social distancing and wearing masks inside the booth, the EC has set the stage for elections during the coronavirus pandemic.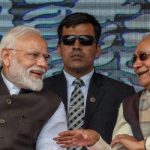 As any attempt to tamper the quota system may cost the BJP dearly ahead of the Bihar assembly polls, it has decided to keep the OBC creamy layer issue on the back burner.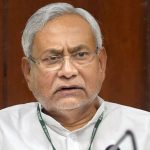 A leader of the LJP made a comment about the unbreakability of the NDA coalition ahead of Bihar assembly polls leading to strict party action against him, as the party is still undecided on the conditions for joining the alliance.Is this indicative of a rift within the NDA?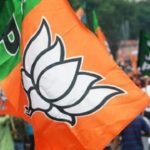 With Bihar assembly elections around the corner, BJP plans to recruit more than 9,500 IT cell heads, form 72,000 WhatsApp groups to mobilise voters.