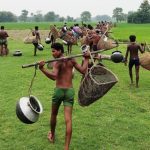 o cope up with the weather-related uncertainties, farmers in Bihar are taking up climate resilient crops such as makhana (foxnut) which they say are more suitable for the region.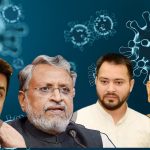 In the ongoing elections in Bihar, unemployment has remained a focal point and has determined the electoral discourse to a large extent.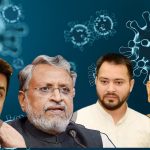 Low testing, poor medical surveillance and lack of political will are behind significantly low reportage of COVID-19 cases in Bihar, but are by no means indicative of the end of the pandemic in the state.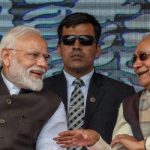 The LJP has decided to walk out of the NDA grand alliance in Bihar ahead of the upcoming assembly polls in the state.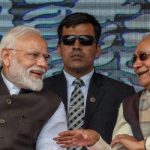 As any attempt to tamper the quota system may cost the BJP dearly ahead of the Bihar assembly polls, it has decided to keep the OBC creamy layer issue on the back burner.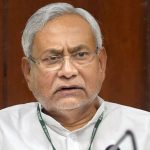 A leader of the LJP made a comment about the unbreakability of the NDA coalition ahead of Bihar assembly polls leading to strict party action against him, as the party is still undecided on the conditions for joining the alliance.Is this indicative of a rift within the NDA?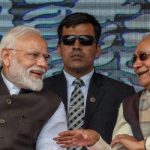 The EC plans to conduct remote voting for select sections of the population apart from asserting on virtual campaigning ahead of Bihar elections.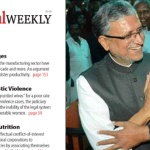 They are all left/liberal intellectuals situated in leading universities and research centers of the country. Noam Chomsky lauds them; Amartya Sen encourages them; and...