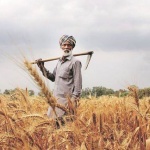 The farmers from Punjab, Haryana and Uttar Pradesh have come together and collected at the Capital to stage a protest against the contentious farm laws which they allege are against the interests of the farming community in India.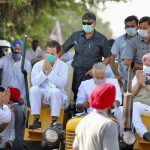 Congress leader Rahul Gandhi has expressed solidarity with the farmers of the country and promised to stand by them in their struggles against the recently passed legislations.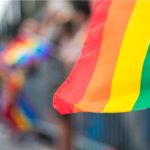 Addressing the protests over regressive Trans bill, the Ministry of Social Justice and Empowerment has allowed Trans persons to declare their sex without undertaking the medical examination.
India's decision to revoke Article 370 has received vehement criticism from the UN.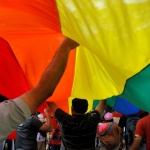 The Transgender Persons(Protection of Rights) Bill 2019 has been passed in the Lok Sabha.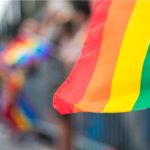 While the new version of the bill is certainly an improvement, will it prove a sufficient equaliser?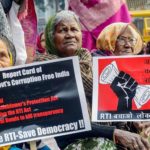 Amendments to the RTI may pose a serious threat to the integrity of Indian democracy.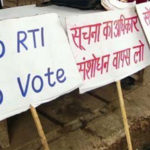 The implementation of RTI will depend on ensuring transparent appointments for the post of commissioners and addressing the reasons for poor implementation.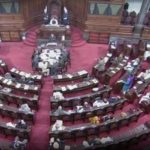 The Rajya Sabha passed the POSCO Amendment Bill with support from leaders across political parties.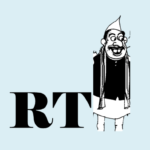 The controversial bill to amend the RTI has been passed amid the Opposition's allegations that it's an attempt to subvert the the historic struggle behind the act.