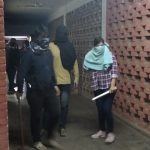 The recent violence that broke out in JNU, makes us ask pertinent questions on the autonomy of institutions, the culture of dissent and what democracy holds for a youth that knows how to question.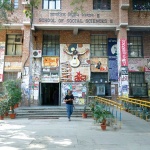 Is it the inflated ego of the Vice Chancellor that leads the JNU administration to come forward with the ridiculous proposal of conducting the end semester examination through email and WhatsApp?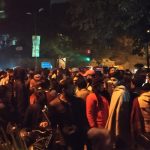 After police personnel entered the JMI campus and a violent clash broke out, students from several universities marched to the police headquarters at ITO.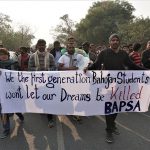 Delhi Police lathi-charge JNU students on way to Rashtrapati Bhawan.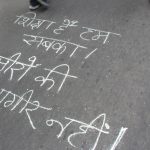 Hundreds of students, teachers and activists marched to Parliament to ask for an affordable public education infrastructure.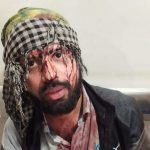 As the JNU administration refuses to initiate a conversation with the students, and all sorts of negative perceptions of the university are propagated through the toxic television channels, we ought to see the deeper meaning of the struggle going on in the campus.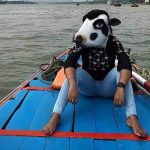 While students of public universities have no hostels to live in, the government plans to build more hostels for cows.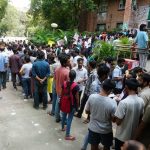 Public education is increasingly being seen as a commodity in this neo-liberal age. The struggle at JNU is to reclaim it as a right.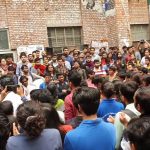 An unprecedented fee hike accompanied by rising mess bills are being protested against by the student community.