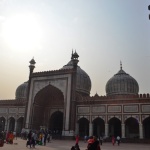 With no congregational prayers or large gathering, celebrations of Eid-al-Fitr will be earnest and limited to the confines of the home for most Muslims across the world.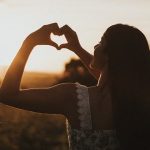 The market not only successfully commodifies the deepest of human emotions but endangers the very authenticity they were cherished for. Let us rethink love this Valentine's Day.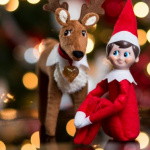 Is it possible to tap the life-affirming power of love into a mode of resistance against this worship of the Thanatos, this death wish, this reckless aggression, violence and surveillance?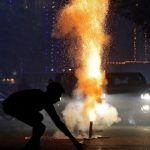 I have decided not to celebrate Diwali as a protest against the injustices and brutalities committed in the name of the nation against the people of this very nation.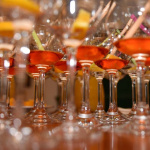 Will the market allow us to rethink celebrations in the age of hyper-consumption and media induced images of happiness if we don't choose to think differently?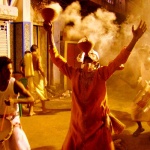 VIEWPOINT In this sharp reflection on the changing character of 'Durga Puja', the author has sought to see the 'divine' outside the gorgeous spectacles.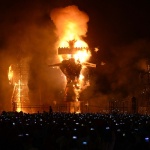 A train tore through festivities in Amritsar where a large crowd had gathered to celebrate Dusshera near the railway tracks. There are innumerable lessons that the tragic story leaves us with ranging from the vital importance of precautionary and regulatory vigilance and crowd control methods, without which we shall not be able to avert such crisis.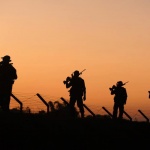 SURGICAL STRIKE DAY The idea of celebrating 'Surgical Strike day', in universities is itself a violence on the 'idea of the university', as it confers suppression of academic freedom and critical thinking, the two foundational pillars of the idea of the university.