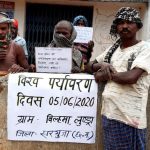 In May 2020, the Chhattisgarh government had made the state forest department the nodal agency for Community Forest Resource Rights (CFRR). The decision was reversed in June 2020 after protests.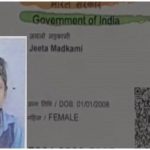 Twelve year old Makdam Jamlo was the only child of her parents and died of exhaustion and fatigue after undertaking an arduous 100 km long journey from Telangana to Chhattisgarh.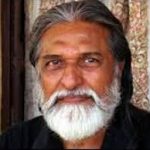 Rajendra Sail was a committed and perseverant activist who devoted his entire life to fight for the rights of voiceless labourers and downtrodden people.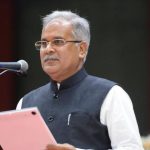 The NIA is being opposed by Congress led Chhattisgarh government for giving Centre unprecedented powers.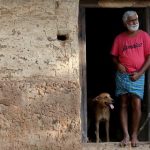 Siddharth Tripathy's film 'A Dog And His Man' traces the pathology of villagers living in Chattisgarh's coal mining belt.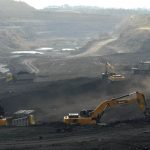 Coal Satyagraha against mining projects in Chhattisgarh unites tribal groups.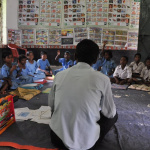 EDUCATION Teaching as a vocation requires us to grow and learn throughout. Children can benefit from a pedagogue when she is introspective and eager for her vocation. Shehnaz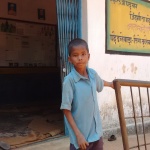 FROM THE FIELD The task of arousing interest in learning in the mind of the young student rests on the teacher. Creativity and imagination equip the teacher to invite little minds in the celebration of knowledge. Shehnaz