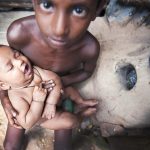 Global Efforts towards eliminating Preventable Child Deaths Facing Serious Hurdles due to the Pandemic. Protection of health services is a must if children are to be saved.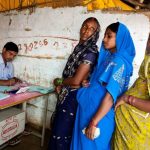 The release of meconium inside the womb and a growing number of stillbirths in coronavirus positive mothers causes concern and worry.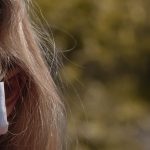 A Lancet study highlights that COVID-19 causes mild disease in most children, while fatalities are rare.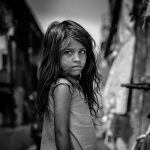 If climate change is not tackled today, our children will live only to suffer.