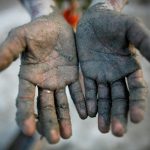 Despite a series of legislations, child labour is a rampant reality. Depriving children of their potential and right to dignity, there is an urgent need to fight the menace.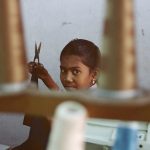 The coronavirus pandemic has multiplied the instances of child labour, recently over 35 children have been rescued from a garment factory in Tamil Nadu reigniting the debate on prevalence of child labour in the country.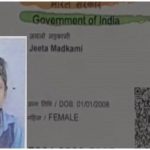 Twelve year old Makdam Jamlo was the only child of her parents and died of exhaustion and fatigue after undertaking an arduous 100 km long journey from Telangana to Chhattisgarh.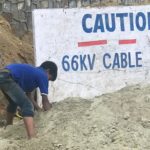 Nine Indian children working as bonded labourers in the meat industry have been rescued from the national capital, amidst the election noise do we even bother?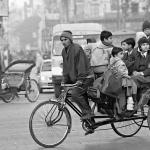 Children are the building blocks of the nation and still their plight is of decadence and degradation in India.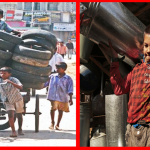 Child labour is born in a society where both poverty and illiteracy are prevalent. It must be eradicated from its roots for an emancipatory social system.