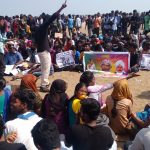 As citizens we have taken the responsibility to elect a government so we must also hold it accountable, the former is our right while the latter is our duty.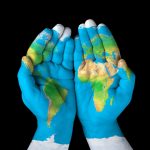 There is an urgent need in the world to move beyond parochialism and urge for a collective identity.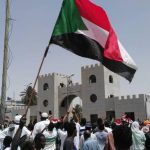 The political transition in Sudan may be bringing it a step closer to democracy, but will it not be difficult to move beyond the gigantic obstacles that have wrecked its political fabric for long enough?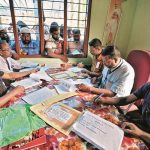 The poor who are excluded from the NRC will get free legal assistance from Assam government. Will it be enough?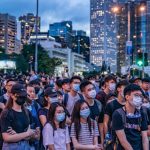 Protests have been going on in Hong-Kong against a controversial extradition bill. The protests have sustained for over twelve weeks.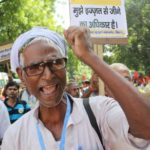 Political turmoil, absence of sincere management and lack of will compel elderly citizens to lead a life of suffering.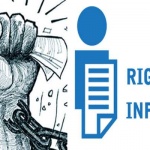 The recent march in Delhi to protect the RTI act is an important time in the history of democratic India because if we don't oppose the dilution of the RTI, the ordinary citizen shall be completely disempowered.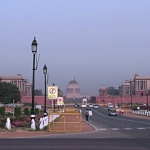 VIEWPOINT The citizens of a democratic nation are entitled to more than their right to cast votes; the nation state must ensure public accountability and people's participation to sustain active democracies.