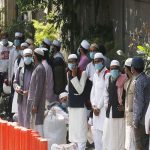 The following piece is written as a rejoinder to Prof. Rohit Dhankar's recent article in The New Leam entitled 'Should one defend Tablighi Jamaat?'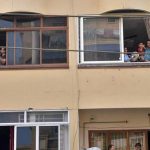 The PM has pleaded citizens to light up candles in solidarity, but what about sustenance work to help out the marginalised and the poor?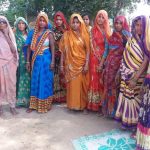 This is a ground report on the scarcity of livelihood and sustenance opportunities for Dalits in select districts of Uttar Pradesh.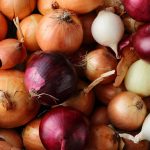 On allegations of the government's inability to control onion prices,Finance Minster Nirmala Sitharaman says she doesn't eat a lot of onion.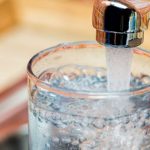 A recently concluded study conducted by the government made an interesting revelation when it found out that it was only Mumbai among all the state capitals that was providing consumable drinking tap water.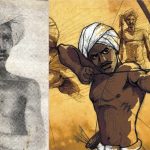 Birsa Munda's legacy reminds us of the spirit of grass-root mobilisation and the power of folk resistance.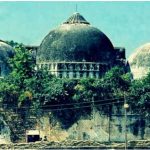 Can we Reclaim the Idea of India in the Aftermath of the Supreme Court's Landmark Ayodhya Verdict?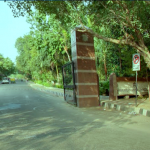 For a university built on the foundations of liberal thought, progress and critical pedagogy, what does the denial of academic freedom on campus entail for the future?
Sexism inherent in Indian politics demeans and puts down women, recent attacks on politicians like Atishi Marlena from AAP point toward the deterioration in Indian politics.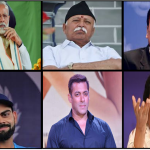 In this brief reflection the author has debunked the routinized practice of celebrating power.