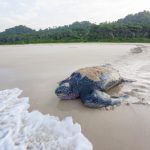 Threatened bio-diversity and ecological degradation have proven to be dangerous for the turtles of Andaman according to an important report, but will we be efficient in taking remedial measures?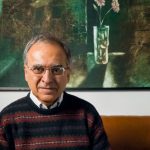 Indian environmental economist Pavan Sukhdev has been selected for the Tyler Prize for Environmental Achievement 2020 for his work on initiating and completing The Economics of Ecosystems and Biodiversity (TEEB).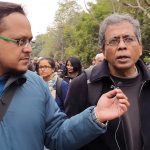 Professor Soumyabrata Choudhury speaks to The New Leam about recent attack on JNU students and teachers by outside goons. https://www.youtube.com/watch?v=7TAfVmGddEo Support The New Leam - https://publishers.orcsnet.com/#thene... ------------------- For...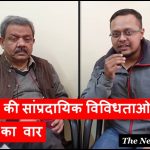 A conversation between Professor Rizwan Qaiser and Sagar Dey on the recent CAB controversy and its alleged onslaught on religious diversity in India.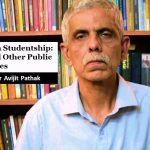 While referring to the recent attack on Jamia students, Professor Avijit Pathak explains the crisis confronting our public universities.