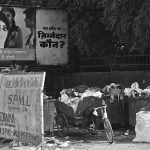 From birth to old age, women in India are victims of sexual assault and social violence, highlighting the pathologies of a culture that worships the goddess but demeans the woman of flesh and blood.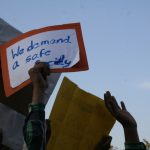 Days after the Hathras incident, two new episodes of gross injustice and violence highlight the pathetic plight of India's Dalit community.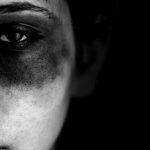 In the aftermath of major political flak over the Hathras gang-rape incident, the Ministry of Home Affairs has issued a new set of guidelines to assist states in dealing with cases of sexual violence against women.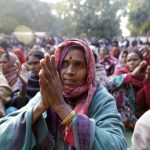 With divorce being largely seen as a social taboo in India, women prefer to perish in oppressive marriages due to patriarchal oppression and financial constraints.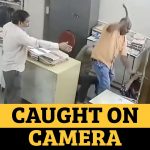 A woman working at a hotel under Andhra Pradesh Tourism, was attacked and beaten up by the deputy manager in Dargamitta of Nellore city...