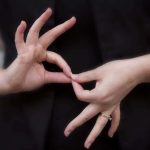 Educationists and groups working on the education of the hearing and speech impaired students oppose the standardisation of Indian Sign Language(ISL)prescribed in the NEP 2020.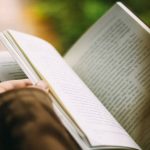 The NCERT has scrapped content about the rise of separatist politics in Jammu and Kashmir and added portions on scrapping of Article 370 in recent times.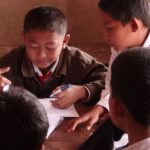 CBSE drops chapters on Secularism and Democracy citing the need to reduce academic burden on students amid pandemic. Opposition leaders condemn the decision.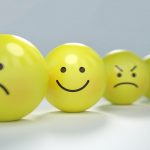 The primary objective of education is to cultivate critical thought and sensitivity among students. Can we achieve this?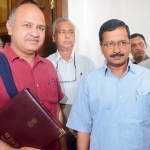 AAP has introduced a new Deshbhakti Curriculum as part of its election manifesto. Other key agendas include the Jan Lokpal and statehood for Delhi.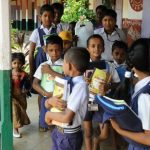 Karnataka government schools strike balance between Kannada and English as mediums of instruction.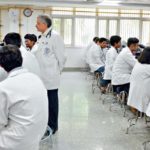 In a nation where students with high degrees of loco-motor disabilities are barred from even attempting medical entrances, can inclusion of curricular content on disability really solve our problems?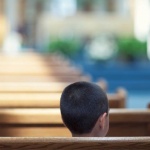 PERSPECTIVE This article emerges out of the experience of a teacher who questions the negligence of important questions such as the meaning of death from our school curriculum and the larger discourse in the field of education. Gayatri Pattnaik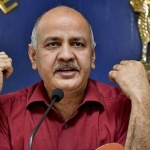 CURRICULAM The Delhi Government is introducing 'Happiness Curriculum to make students relaxed professionals and give the world happiness.  Without constructive change in assessment, will the 'Happiness Curriculum' make any difference?