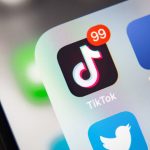 A latest security feature in iOS 14 has red-handily caught popular social media platform TikTok for spying on millions of its users.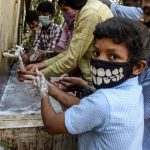 International Institute for Population Sciences in 2015-16, from where the data for this study was drawn. It found that 39.8% of Indian households had no soap or no water, a situation often explained by the absence of soap during the survey.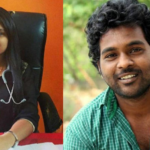 The latest data revealed by the National Crime Records Bureau shows that on an average 28 students comment suicide on a daily basis in India. Why is India's youth population under so much distress?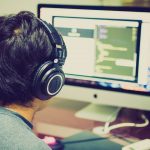 If datasets are used in an unregulated manner, it may pose severe challenges surrounding misuse and trading of the citizens personal information.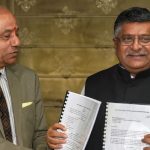 The Data Protection Bill and the Threats of Massive State Surveillance in India.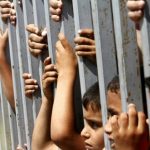 The report reveals that 'educated' juveniles are more active criminals than the 'illiterate' ones. It indeed is a worrying trend in India.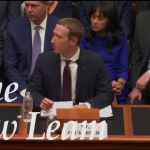 Democratic Lawmaker Alexandria Ocasio-Cortez Stumps Facebook Co-Founder Mark Zuckerberg with Questions on Cambridge Analytics.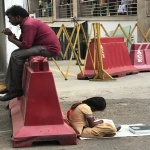 GENDER Women are socialised into believing that having aspirations of their own may be in contradiction to family loyalty. It is time for women to pursue their aspirations in a gender sensitised and egalitarian culture that allows them the liberty to be themselves. Priyanka Yadav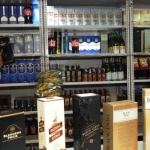 VIEWPOINT The consequence of obsessive drinking and alcoholism is most often the disruption and degeneration of family and social life of an individual. It is crucial to generate an awareness that reaches the society and generates sensitivity among the young and old.   Bharat Dogra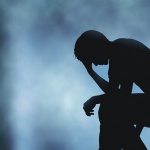 One person commits suicide every 40 seconds in the world. Can we stop stigmatising those with mental illness and devise means to a more inclusive and emancipatory world order?