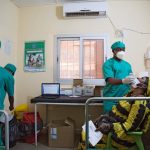 Projections accompanied by information available on the internet shape to a great extent how a disease comes to be perceived such has been the case with the COVID-19 pandemic as well.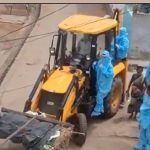 Delhi's Nigambodh Ghat along with crematoriums in Punjabi Bagh and Panchkuian are seeing a steady climb in the number of bodies of COVID-19 patients. Amidst this load, can the dead be given dignity in death?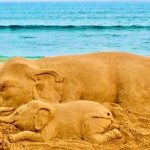 Turning the narrative around a pregnant elephant's tragic death in Kerala into a political slugfest with communal undertones, is a reminder of our political degeneration.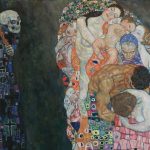 Hundreds of psychology experiments from the past 30 years have explored how people react to the thought of their own death.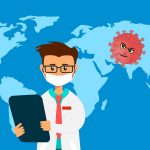 From the Nizamuddin Markaz case to a statement by eminent scientists of the country, here is an update on the latest developments.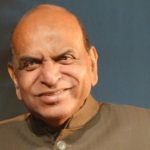 Senior NCP leader DP Tripathi passes away after prolonged illness.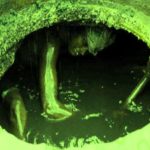 NCSK data shows that from January-June, fifty people have died cleaning sewers while there are 740,078 homes that continue to employ manual scavengers.
In this spiritually nuanced article the author engages with the Buddhist monk Thich Nhat Hanh, and reflects on the art of dying.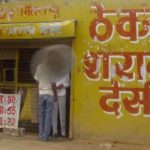 The consumption of spurious liquor has caused widespread death in recent times, and this has made it a matter of national concern. Social awareness combined with state action can help us combat this problem.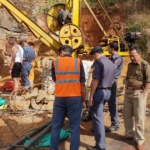 The mining sector is poorly regulated and hardly has any adherence to the safety standards to ensure that miners have safety of working conditions. The recent entrapment of fifteen miners in a rat-hole mine in Meghalaya and their subsequent deaths makes the discussion on India's mining sector relevant.