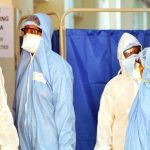 The High Court pointed towards administrative negligence and lack of effort on the part of the AAP government in controlling infection spread in the Capital.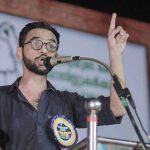 The Delhi police confirms receiving prosecution sanction from both the union home ministry and the Delhi government and can now go ahead with naming Umar Khalid in February riots supplementary charge-sheet.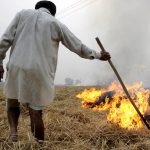 Stubble burning in Punjab has annually been cited as the main contributor to the smog in Delhi and parts of northern India in pre-winter...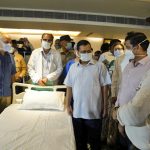 Delhi CM Arvind Kejriwal says that the second wave of the pandemic has already hit a peak in Delhi and the cases are to decline in the coming days.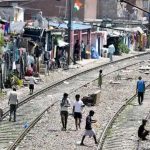 Many organisations have come together to launch a series of protests against the order to forcefully evict over 48,000 slums along railway tracks in the Capital.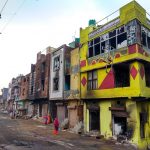 The handling of Delhi riot cases  has attracted a lot of adverse comments recently and there has been a special concern that innocent persons,...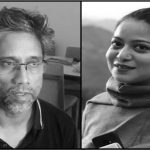 Is it possible to overcome all sorts of sectarianism, come together as dialogic teachers, and remind the state of the need for a dialogue with the creative dissenters?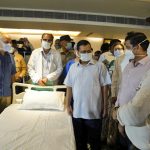 The Delhi Model is being talked about amid the coronavirus pandemic, the following article looks at the contemporary discussions around the government's success model.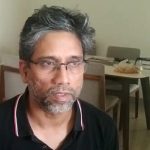 In the wee hours of the morning, the house of recently arrested DU professor Hany Babu was raided for being allegedly involved in the Elgar Parishad case according to the DUTA.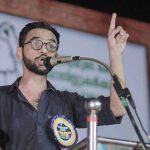 Former JNU student and activist Umar Khalid has been questioned by Delhi Police Special Cell and his phone has also been seized in Delhi violence case.