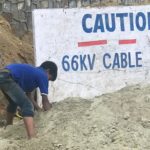 May 1st is internationally celebrated as Workers' Day marking the tremendous efforts and historic contributions of workers during the labour movement.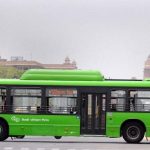 While keeping passengers under restrictions in Delhi's public transport may be a step to ensure that COVID-19 is at bay, is the new protocol turning anti-people?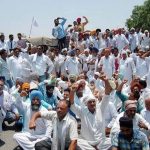 The intensity and continuity of the farmers' movement against the recently passed farm laws, underlines the urgent need for the citizenry to think rationally and attain a decisive stand regarding it.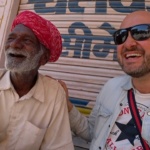 Bald and Bankrupt' is a YouTube Channel run by an English traveler who decodes the authentic experiences of being in India.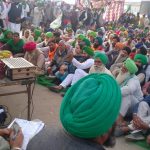 The protesting farmers have shown no intention to strike a compromise even as SC suggests possible way out for deadlock.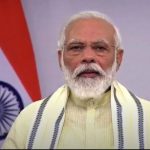 As farmers stage protests against the farm laws, PM Narendra Modi says that the Centre is attempting to remove the "walls and obstacles" that are keeping the farming community weak.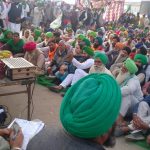 Farmers protesting against the new agricultural farm laws called for a Bharat Bandh from 11 am to 3 pm. The Bharat Bandh comes about...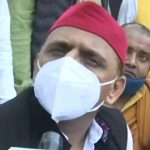 Former chief Minister of Uttar Pradesh and SP leader Akhilesh Yadav has been detained in Lucknow for sitting in a dharna in support of the farmers opposing the farm laws in and around Delhi.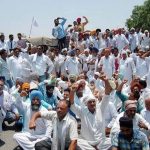 A ruptured relationship and a trust deficit towards the government is being reflected by the protesting farmers, but will the Centre be forced to bow down to more demands than it initially may have planned to?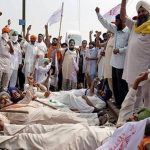 Even the usage of force by the police has not dampened the protesting farmers' spirit as they agitate against the newly passed farmers bills that allegedly make them more vulnerable to corporate exploitation.