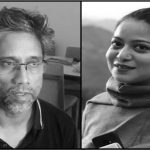 Is it possible to overcome all sorts of sectarianism, come together as dialogic teachers, and remind the state of the need for a dialogue with the creative dissenters?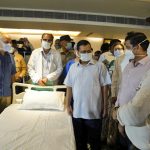 The Delhi Model is being talked about amid the coronavirus pandemic, the following article looks at the contemporary discussions around the government's success model.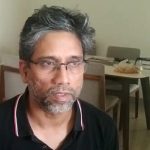 In the wee hours of the morning, the house of recently arrested DU professor Hany Babu was raided for being allegedly involved in the Elgar Parishad case according to the DUTA.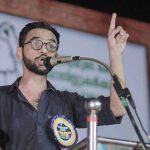 Former JNU student and activist Umar Khalid has been questioned by Delhi Police Special Cell and his phone has also been seized in Delhi violence case.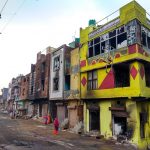 Alleging the investigation by the Delhi Police to be 'manufactured', group of 270 eminent personalities writes to CM Arvind Kejriwal asking for an independent probe into the case.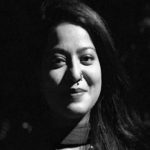 Jamia Millia Islamia student and political activist Safoora Zargar has been granted bail by Delhi High Court.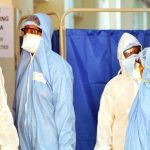 Delhi CM Arvind Kejriwal alerts on "black-marketing" of beds in Delhi's private hospitals and assures of immediate action against owners.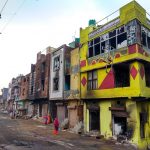 Faisal Farooq has been named the key conspirator in the Delhi riots case and has been called a close associate of Tablighi Jamaat chief Maulana Saad, in a charge sheet filed by Delhi Police.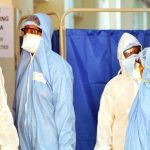 Delhi reports more cases than Mumbai because in the last couple of days, fewer people have got themselves tested in Mumbai due to Cyclone Nisarga.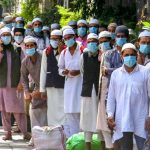 Charge sheets will be filed against 83 foreign nationals in the Tablighi Jamaat Case by the Delhi Police.