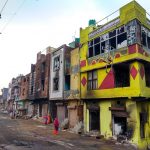 Alleging the investigation by the Delhi Police to be 'manufactured', group of 270 eminent personalities writes to CM Arvind Kejriwal asking for an independent probe into the case.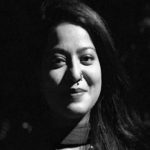 Jamia Millia Islamia student and political activist Safoora Zargar has been granted bail by Delhi High Court.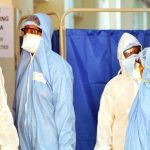 Delhi CM Arvind Kejriwal alerts on "black-marketing" of beds in Delhi's private hospitals and assures of immediate action against owners.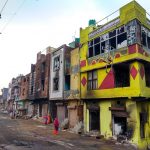 Faisal Farooq has been named the key conspirator in the Delhi riots case and has been called a close associate of Tablighi Jamaat chief Maulana Saad, in a charge sheet filed by Delhi Police.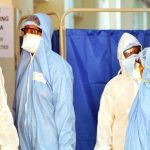 Delhi reports more cases than Mumbai because in the last couple of days, fewer people have got themselves tested in Mumbai due to Cyclone Nisarga.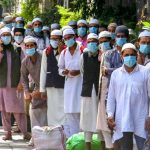 Charge sheets will be filed against 83 foreign nationals in the Tablighi Jamaat Case by the Delhi Police.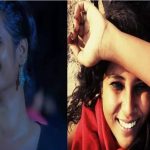 Two founding members of Pinjra Tod have been arrested by the Delhi Police for taking part in anti-CAA protests at Jafrabad in the Capital this year.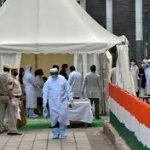 24 people from the area have tested positive for coronavirus after a religious congregation at the Nizamuddin mosque, the event is being linked to cases in other states too.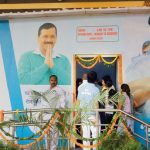 Delhi government is gearing up its Mohalla Clinics and healthcare professionals to deal with the Covid-19 pandemic.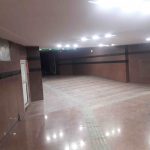 A walk through the streets of Delhi shows how the fear industry surrounding coronavirus has deserted our public spaces and made social distancing the new norm.