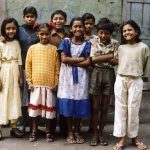 By looking at and reviewing a documentary on the life and hardships of a prominent Red Light area in Kolkata, the author raises pertinent questions on humanity, compassion and the human sentiment.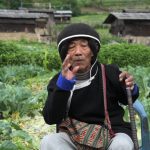 Chi Lupo- recently won 'best documentary' at 10th Dada Saheb Phalke Film Festival Awards 202. The film documents the traditional honey gathering practices of Arunachal Pradesh's Sherpduken tribe.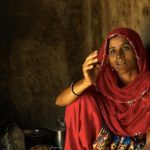 A Delicate Weave (Jhini Bini Chadariya), a documentary film set in Kachchh, Gujarat.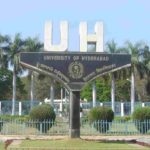 The HCU campus saw fresh protests as students were detained for screening the documentary 'Ram Ke Naam.'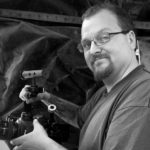 American filmmaker Jesse Alk's film 'Pariah Dog' paints Kolkata through the eyes of four lonely souls who give meaning to their lives through their love for stray dogs.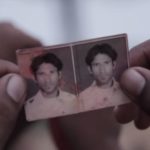 Cow vigilantism and cases of lynching have erupted time and again in the last couple of months. 'The Hour of Lynching' reflects on the collective concern.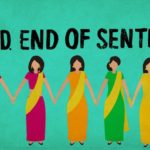 FILM 'Period. End of Sentence' is a film directed by Iranian-American film director Rayka Zehtabchi that has won an Oscar at the 91st Academy Awards.