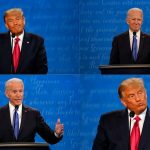 At a time when Donald Trump's supporters are attacking the foundations of democracy, our farmers are arousing hope, and teaching us the art of nonviolent resistance to remind the rulers of the discontents of potential authoritarianism.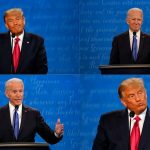 The United States of America saw a tough battle to power and Joe Biden has been selected president, but the Republican Party continues to be a threat to American democracy.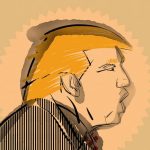 The following is the introduction to the newly released book, 'Trump—The Wannabe Dictator' by Dr. Alon Ben-Meir.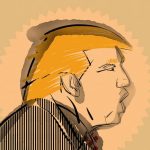 Trump wouldn't be the first politician to do dog whistle politics. My political psychology research has found that George W. Bush used religious dog whistles quite effectively.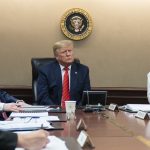 The US is perhaps facing a desperate need for unity, public engagement, and spiritual renewal to rediscover itself amid confrontational and shallow politics.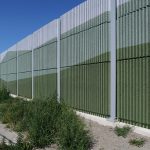 Trump supporters funded a private border wall on the banks of the Rio Grande, helping the builder secure $1.7 billion in federal contracts. Now the "Lamborghini" of border walls is in danger of falling into the river if nothing is done, experts say.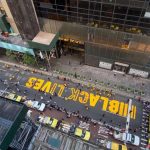 New Your City mayor and his wife, Chirlane McCray help protestors  paint a popular slogan against hatred and discrimination and inscribe ' Black Lives...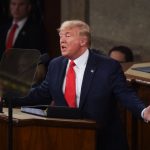 Donald Trump could have emerged from this historic pandemic a truly decisive, strong, and visionary leader but why did he miss this opportunity?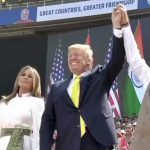 US President Donald Trump addressed lakhs of people at Motera stadium in Ahmedabad today.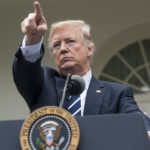 American President Donald Trump is making a 36 hour long visit to India.