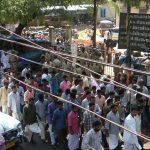 Poor and developing countries can tackle unemployment by a steady and sustained expenditure towards generating eco-employment opportunities.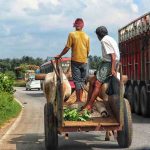 Instead of the imagining, hoping and creating the post-COVID times in the language of 'normal' past, there is a need to affirm the crisis so that the space for new possibilities can be explored.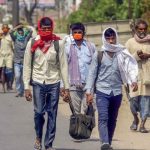 Hundreds of Uttar Pradesh's 30 lakh-migrant workers who returned back during the lockdown are going back to cities like Mumbai for employment even though it puts their lives at risk.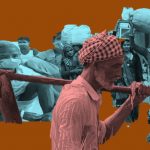 Underestimated and neglected, India's migrant workers, farmers and tribals are on the frontline of our response to the pandemic.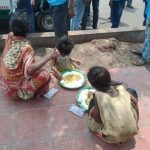 Poverty, reverse migration and malnutrition could push 120 million children into poverty in South Asia.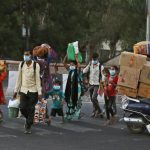 Millions of impoverished migrant workers need secure and dignified employment and not the consolation of empty promises.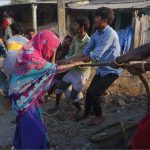 Women working in the informal sector are faced with unprecedented hardships amid the lockdown that only highlight and underline a highly gendered cultural ethos based on discriminatory practices.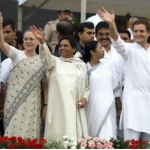 Opposition parties demand direct cash transfers, free travel and greater allotment of economic packages for alleviation of miseries of Indian poor,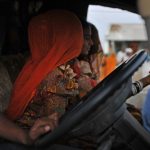 The lockdown and absence of work has unleashed unprecedented difficulties on India's sex workers and their children. With no governmental support and social security, they stare at a dark future.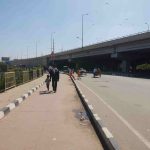 The plight of the migrant class in the phase of the lockdown and the institutional apathy are surely matters of grave societal concern.