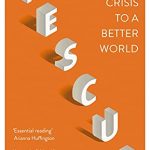 The pandemic and its devastating impact on the world as a whole compels us to rethink capitalism in our times.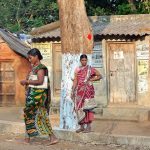 The plight of  tribal women vendors has deteriorated due to the pandemic and the lockdown which has impacted their livelihoods and access to entitlements.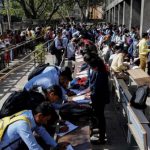 Unemployment plagues the Asia-Pacific region in the post-COVID world according to the latest ILO report.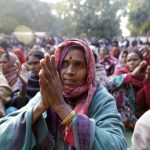 Poverty and marginalisation have pushed women into deeper dens of exploitation and voicelessness amid the coronavirus pandemic.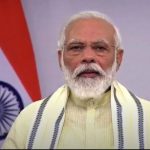 PM Narendra Modi has launched a platform to promise an honest taxation system in the country and honour honest tax payers.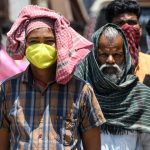 A recent report by APF underlines the extensive pressures exerted on MGNREGS amid growing unemployment, exhaustion of funds and poor rural infrastructure in India.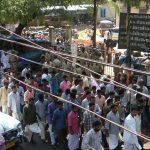 Poor and developing countries can tackle unemployment by a steady and sustained expenditure towards generating eco-employment opportunities.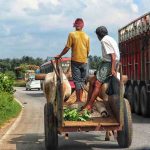 Instead of the imagining, hoping and creating the post-COVID times in the language of 'normal' past, there is a need to affirm the crisis so that the space for new possibilities can be explored.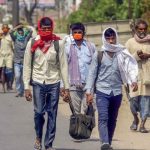 Hundreds of Uttar Pradesh's 30 lakh-migrant workers who returned back during the lockdown are going back to cities like Mumbai for employment even though it puts their lives at risk.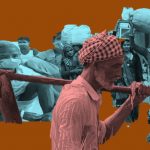 Underestimated and neglected, India's migrant workers, farmers and tribals are on the frontline of our response to the pandemic.