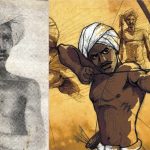 Birsa Munda's legacy reminds us of the spirit of grass-root mobilisation and the power of folk resistance.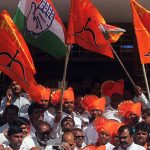 Can the Shiv Sena's appeal for an alliance with the Congress-NCP sustain itself?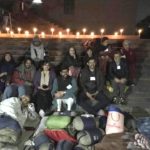 The deeds of JNU VC Professor Jagadesh Kumar are diverse and many. Saving the university, argues the author, means removing him.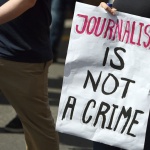 EDITORIAL We are entering the fourth year of The New Leam and it is the sustained commitment to non-partisan journalism that keeps us going.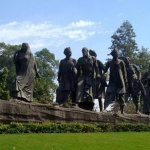 EDITORIAL | August 15 is a special day in the life of the nation. It is about struggle and freedom; it is about dreams and aspirations; and it is about plurality, differences and peaceful coexistence.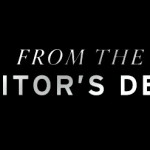 EDITORIAL APRIL 2018 VIKASH SHARMA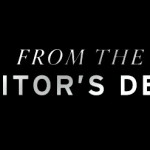 PRINT EDITION/ FEBRUARY 2018/EDITORIAL The last issue of The New Leam has received an enormous response from our readers. Your regular feedback and critical observations...