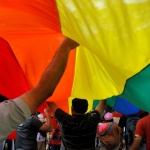 A majority of students from the LGBTQ community face bullying, teasing and assault on a day to day basis in their learning communities, how should this be handled?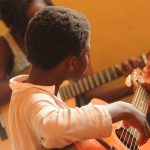 The article explores the usage of music as a possibility for generating dialogue in our classrooms.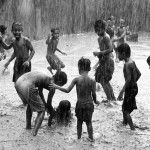 The growing interest in outdoor learning over the past years is promising. But what can we do to encourage it in our schools?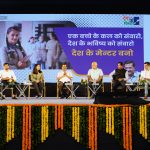 This article tries to understand the "Desh ke Mentor" initiative under Youth for Education (YFE) program of the Delhi government.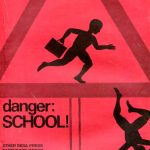 Children spend precious years of their lives in schools often without even equipping themselves with the curiosity to learn or the inquisitively to explore.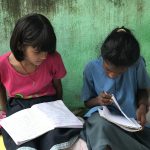 Amid our obsession with technical/instrumental education, is it necessary to think differently and reimagine the very meaning of education?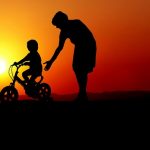 Ralph Waldo Emerson was one of the greatest thinker-philosophers of our times, here is an exhaustive passage from one of his many lectures and addresses.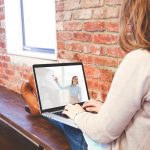 The article delves deep into the need for rethinking digitalised teaching-learning in the age of information technology especially at a time when we are moving towards an extensive use of virtual classroom spaces.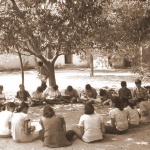 The teacher plays a pivotal role in practicing critical classroom pedagogy, how can this practice be more democratised?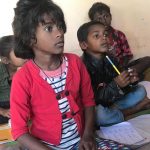 A total of 10 lakh children have been forced to drop out of school due the pandemic across the various districts of Bihar.