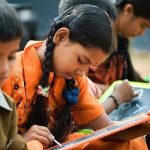 The following article looks at the NEP 2020 and its potential for generating social justice and equality. The book 'The Soul of Education' inevitably raises the question "Should modern public school education even have a soul?" and through its reflections takes us on a journey deep within.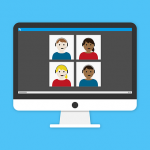 The following is both a satirical and a humorous experiential account by an LLB student regarding his online classes in the 'new normal'.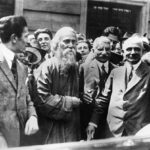 Tagore's views on human nature and the creed of universal humanism are fruits of his years as an institution-builder, curriculum-maker and pedagogue.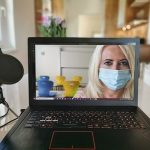 The teaching-learning community is among the worst affected sections amid the pandemic, what adds to their woes is an often indifferent evaluation and assessment system. Isn't it high time we redefine education to be more sensitive and in tune with the needs of the learning community?
As alienating, distressing and anxiety laden examinations are normalised, the sensitive mind of an educationist looks into the paradox of assessment and the harms that it causes to our children.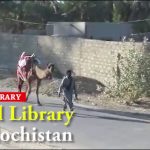 Taking books to the remote villages of impoverished Balochistan, here is the story of Roshan, the camel.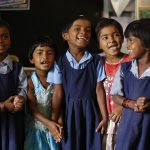 Through the help of personal reflections, the article analyses the NEP 2020's vision of early childhood care and education.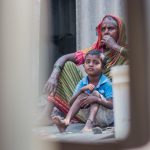 The article below examines the effectiveness of the Budget in terms of its offerings to the women and child sectors.
Summerhill is a book about the celebrated English boarding school named Summerhill School and has been written by its headmaster A. S. Neill. It is through this book that the educationist introduced his ideas to the American public. Here is an engaging and exhaustive reflection on the book by acclaimed educationist Arvind Gupta.