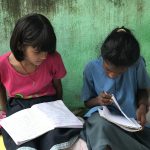 Amid our obsession with technical/instrumental education, is it necessary to think differently and reimagine the very meaning of education?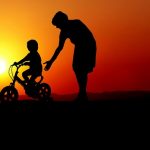 Ralph Waldo Emerson was one of the greatest thinker-philosophers of our times, here is an exhaustive passage from one of his many lectures and addresses.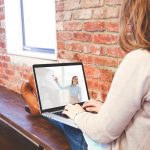 The article delves deep into the need for rethinking digitalised teaching-learning in the age of information technology especially at a time when we are moving towards an extensive use of virtual classroom spaces.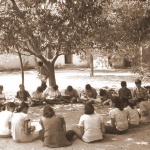 The teacher plays a pivotal role in practicing critical classroom pedagogy, how can this practice be more democratised?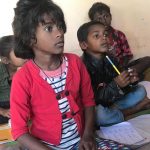 A total of 10 lakh children have been forced to drop out of school due the pandemic across the various districts of Bihar.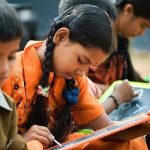 The following article looks at the NEP 2020 and its potential for generating social justice and equality. The book 'The Soul of Education' inevitably raises the question "Should modern public school education even have a soul?" and through its reflections takes us on a journey deep within.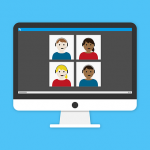 The following is both a satirical and a humorous experiential account by an LLB student regarding his online classes in the 'new normal'.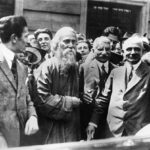 Tagore's views on human nature and the creed of universal humanism are fruits of his years as an institution-builder, curriculum-maker and pedagogue.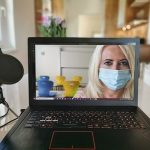 The teaching-learning community is among the worst affected sections amid the pandemic, what adds to their woes is an often indifferent evaluation and assessment system. Isn't it high time we redefine education to be more sensitive and in tune with the needs of the learning community?