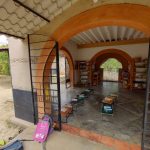 Is it possible to create a compassionate and loving space that nurtures the spirit of learning? Here is an account of expereinces from a two-day visit to Thulir, a centre for learning in Sittilingi,Tamil Nadu ,that the writer recently undertook.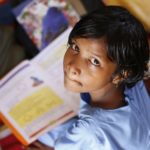 The COVID-19 pandemic jolted the Indian education system effecting the learning trajectories of lakhs of Indian students, the piece urges us to rethink early childhood education in the post-pandemic world.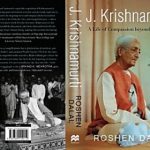 Here is a reflection on the delightful and informative read by historian Roshen Dalal delving into the life and ideas of the world teacher J. Krishnamurti.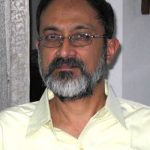 In an insightful conversation with The New Leam. Dr. Shailesh Shirali shares glimpses of his own engagement with the ideas of J.Krishnamurti and the philosophy behind the Sahyadri School.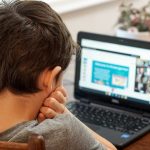 The pandemic may have made digitalised modes of learning common but it's important to look at them with both criticality and reflexivity.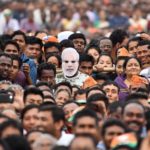 Amid the ritualization of elections and the valorization of success stories, do we really bother to see the all-pervading decadence, and think of appropriate political education to resist the pathology of mainstream electoral politics?
We recently lost Thich Nhat Hanh, one of the most widely loved and revered spiritual teachers of our times, here is an article remembering his glorious journey.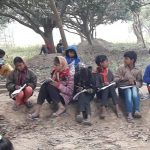 A teacher narrates his experimental engagement with rural children, and reflects on the meaning of making a difference in the culture of learning.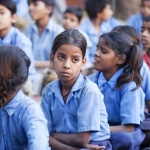 The article tries to examine gender biases that impacts subject choices in school education impacting the lives of countless women in India and the world.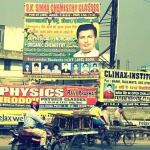 Is it the time to be aware of the devastating consequences of the exam-centric education—and that too heavily dictated by the mushrooming growth of coaching centres and ed-tech companies?