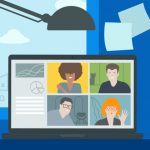 It is perhaps one of the greatest paradoxes of our times that we are unable to provide an access to quality education and learning...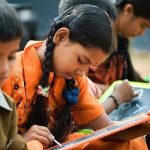 From socialisation to school curriculum, from taboos on sex associated discussions to engaging cross gender interactions, the issues of masculinity and femininity need to be probed into.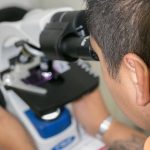 The article engages with the need to make school level science more inclusive and egalitarian and listen to the aspirations of children from diverse backgrounds.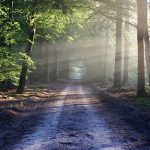 An important goals of education is to lay the foundation for a society based on equality, peace and justice.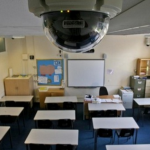 The Neo-liberal agenda has reduced the teacher into a facilitator or service-provider and the learner into a mere client.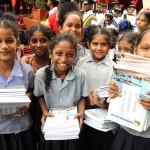 Kerala's historically consistent top rank in terms of its literacy rate has much to do with a sustained emphasis on democratising education and generating public awareness.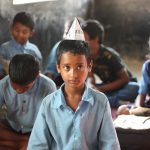 Education has to play a very significant role in building a society premised on the ethos of equality and justice.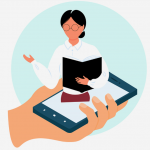 The article looks at how the pandemic has opened up a plethora of challenges before the teaching community and even those who are soon to join the vocation.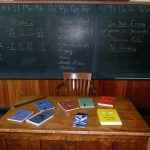 Empty classrooms are a reality as the times call for a shift to the online mode, this redefines the very essence of an intimate, face to face student-teacher relationship.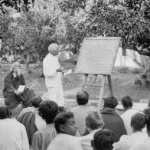 The vocation of teaching is an act of contentedness. A passionate pedagogue touches the soul of the learner and ignites the flame of knowledge. Here is the story of a creative teacher who discovers herself through her vocation each day.