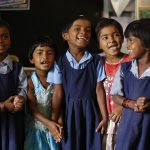 Through the help of personal reflections, the article analyses the NEP 2020's vision of early childhood care and education.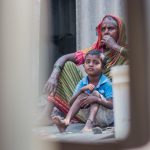 The article below examines the effectiveness of the Budget in terms of its offerings to the women and child sectors.
Summerhill is a book about the celebrated English boarding school named Summerhill School and has been written by its headmaster A. S. Neill. It is through this book that the educationist introduced his ideas to the American public. Here is an engaging and exhaustive reflection on the book by acclaimed educationist Arvind Gupta.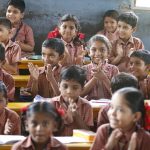 The NCF 2005 is a pan Indian educational policy but its impact on different sections of the population is diverse, the article analyses the policy from the perspective of Dalits.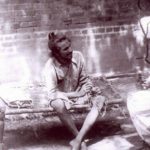 As we commemorate Bhagat Singh's 90th death anniversary, here is a close look at the ideas and vision that the man stood for.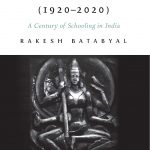 In his latest book, 'The Modern School (1920-2020)' historian Rakesh Batabyal takes us on an engaging historical journey where we find the pasts of a nation and a school meshing beautifully into one another.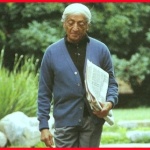 J. Krishnamurti's educational ideas are premised on the goal of inner blooming rather than a mechanical process of knowledge acquisition.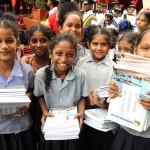 The article is a commentary on the government's continued apathy towards the education sector in the post pandemic world, the subsequent budget cut, and the impact of privatisation on the sector.
Urgent corrective measures are required to counter the Covid-19 induced educational deprivation for millions of poor children.