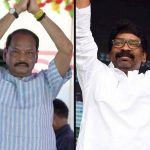 A party/alliance would require 41 seats to form the government in Jharkhand.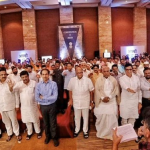 At a show of strength, the Congress, Sena and NCP MLAs take took a pledge against the BJP.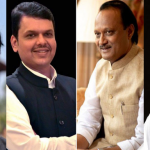 Ajit Pawar's dramatic shift of sides enabled him to get clean chit for alleged irrigation scam involvement.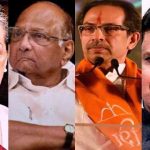 After prolonged political turmoil, Shiv Sena and Congress-NCP alliance to soon form government in Maharashtra.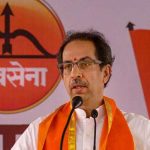 Congress interim chief Sonia Gandhi meets important leaders to discuss alliance possibility in Maharashtra.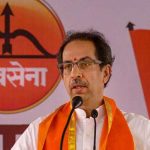 Power-tussle between Shiv Sena and the BJP make Maharashtra wait for leadership.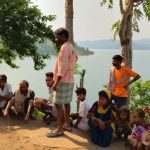 The reservoir of Sardar Sarovar Dam was filled full capacity on September 17, 2019, a month ahead of schedule.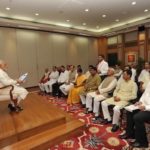 Here is a glimpse of the many challenges that wait to be addressed by the new government.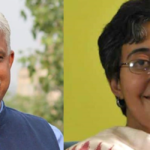 DELHI / AAP leaders from East Delhi and Chandni Chowk constituencies have released their election manifestos.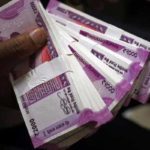 There has been experienced an increased shortfall of Rs 2000 currency notes in the market as the elections draw closer.